The Cowboys will release their all-time leader in passing yards and touchdowns when the league year begins on Thursday afternoon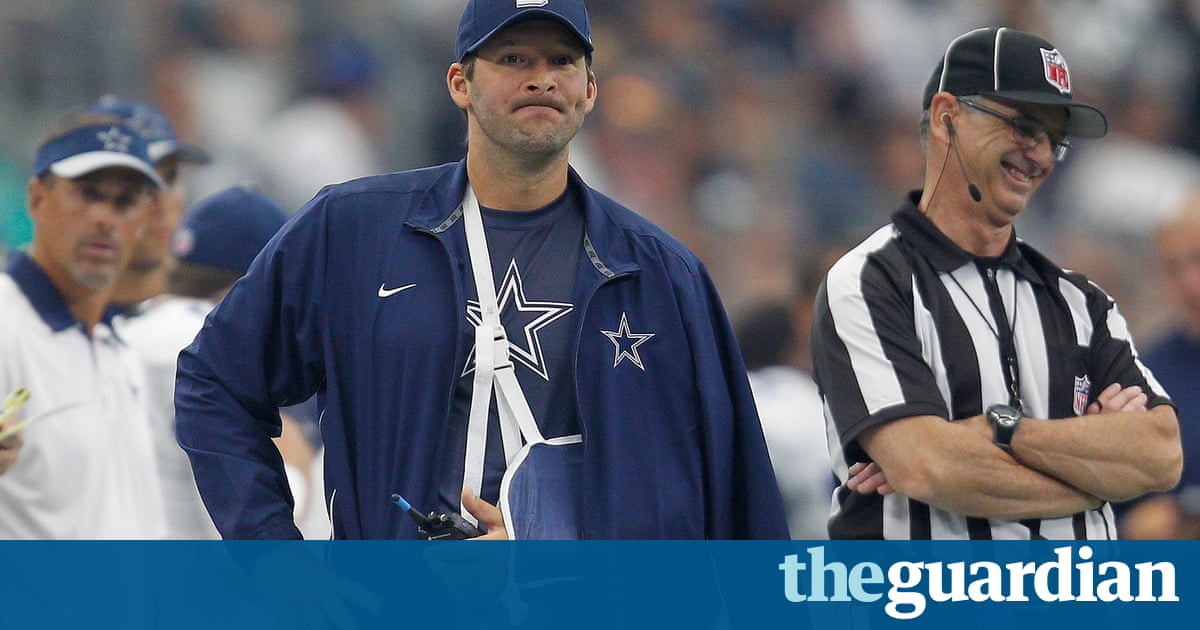 The Dallas Cowboys plan to release quarterback Tony Romo on Thursday when the league year begins, multiple outlets have reported.
ESPNs Todd Archer and Adam Schefter were first to report the teams decision to cut Romo loose after 13 seasons, quoting a source familiar with the move.
The 36 -year-old signal-caller will depart as the Cowboys all-time leader in passing yards and touchdowns.
Romo was sidelined for nearly all of the 2016 season after suffering a compressing fracture to the L1 vertebra in his back during the teams third preseason game in August.
The injury opened the door for first-year quarterback Dak Prescott, who was drafted in April as Romos heir apparent but not expected to succeed the veteran as a rookie.
Prescott led the Cowboys to an eight-game win streak with Romo sidelined. Although squad proprietor Jerry Jones had initially told Romo would return as starter when healthy, Prescotts sensational understudy performance led to a reverse of course.
The decision means Romo, who turns 37 in April, will be free to negotiate with any squad in the league when the league year "re starting" 4pm on Thursday afternoon. The Denver Broncos and Houston Texans have been mentioned as potential landing spots.
Romo, a four-time Pro Bowl selection, passed for 34,183 yards and 248 touchdowns in 13 years with the Cowboys, franchise records both. But he has proven increasingly prone to injury in recent years. This years back ailment was preceded by a broken clavicle that cut short his 2015 campaign.
Read more: www.theguardian.com